Farewell to Cajunville
After my four-year visit to Louisiana, South Carolina is welcoming me home with smiling faces and open arms. It is the state of palmetto trees, palmetto bugs (pterodactyl roaches), the shag, peaches, plantations, sweet tea, and sweetgrass baskets. I have missed SC and am glad to be claiming it as my home again.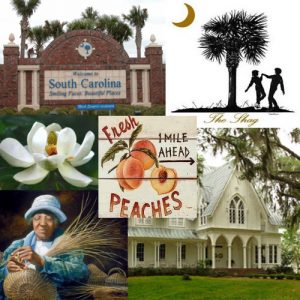 As for Cajunville, I have enjoyed my stay and have learned some things while living in the Pelican State. Here are a few of my observations:
Fat Tuesday means playing hooky from work, grabbing Mardi Gras beads, and baking plastic babies into pastry.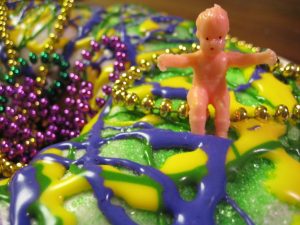 Crawdads are best served "Hot and Juicy" according to the locals. (I can't attest to this as I don't eat mudbugs).

LSU fans will do anything to pay homage to their team…cheese carving included.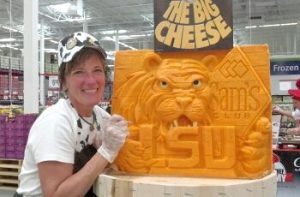 Louisiana has parishes instead of counties, and beignets instead of donuts.
Lagniappe (lan-yap) is a gratuitous gift given with a purchase or "a little something extra". I don't remember getting anything extra with any of my purchases unless you count the mints I grabbed on the way out of restaurants. In Louisiana's defense, four years wasn't enough time to patronize every establishment…I may have missed the ones that gave lagniappe.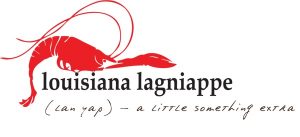 A lucky shirt is required to catch big gators.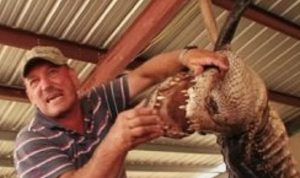 The Rougarou (roo-ga-roo) ventures out of the swamp and hunts Catholics who break the rules of Lent. (It's good to be Baptist in this state).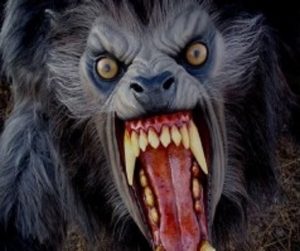 It's HOT, it's HUMID, and unlike southern California, it rains just about every afternoon during the summer. Even if you're not technically in a flood zone…trust me, you're in a flood zone! Which brings up a question I've had from day one: why are most Louisiana houses built on slabs? It would make more sense to build everything on stilts…just a thought.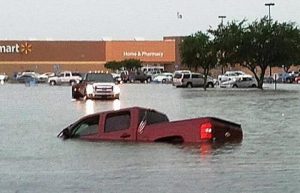 It's useful to know a little French so you can understand some of the local words and phrases such as Vieux Carre (voo ca-ray) – "old quarter" mainly pertaining to the oldest neighborhood in New Orleans, the French quarter. Another word that may be handy to know for all of those voodoo emergencies is Gris Gris (gre-gre) – an object used to ward off evil. For those of you who are fans of Cajun cuisine, there is Bon Appetit – "good appetite" (you will need a good appetite and a roll of tums to stomach the spicy heat). The most popular phrase used by Cajuns is Laissez les bon temps rouler (lay-zay lay bon ton rule-ay) "let the good times roll"…not to be confused with the fictitious Louisiana town Bon Temps where Sookie Stackhouse hangs out with her vampire friends. Although, they frequently let the good times roll there as well.
Last, but most important, there are great people in Louisiana. HeartLa, the Baton Rouge chapter of Romance Writers of America, has been my home away from home. I have learned from them, laughed with them, and served as their secretary. They are friends that I will greatly miss. Without them, I will be that mysterious billionaire author (I'm aiming high) who hasn't been seen in a long time…except for my closest relatives. I don't want anyone knocking down my door because I'm not answering texts or attending family reunions. Note: I will be a recluse without my writing friends, but I won't be peeing in jars…that was a special kind of crazy reserved for Howard Hughes.