Abernathy Apocalypse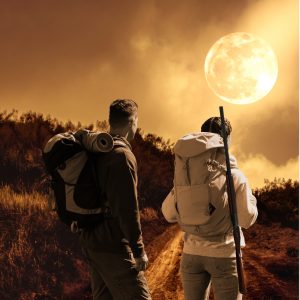 Abbigail and Alexander Abernathy were born a month before the end of the Mayan calendar and supposedly the end of the world as everyone knew it. The world hadn't ended, but there were lingering questions. What if the calendar was off by a few years or decades? What if a cataclysmic reset was right around the corner? On their eighteenth birthday, the twins are thrust into a doomsday scenario only the elite saw coming, and few would survive.
Tides of Love
Barnes & Noble  Paperback / Ebook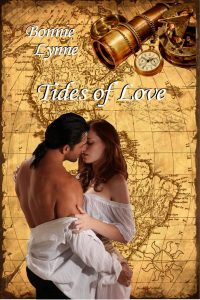 Charlotte grew up hearing her uncle's fascinating stories of pirates, but never dreamed she would be in one of them. Unaware that she has been transported back in time by an environmental organization to be part of Earth's salvation, Charlotte thinks she is aboard a replica of an eighteenth-century ship. To further complicate her life, she is falling for the handsome Captain Duncan Westbrook.
Vengeance for his mother's death is the driving force in Duncan's life until his ship comes upon Charlotte Townsend in the middle of the Atlantic Ocean. The beautiful mermaid, with her outlandish tales of the future, is a distraction from his pirate-hunting bloodlust. If he isn't careful, this siren may melt his icy heart and give him something other than hate to live for.
Tides-of-love-Excerpt  /   Tides of Love Reviews
My Runaway Bride
Barnes & Noble  Paperback / Ebook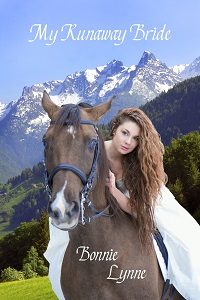 She is to be his vengeance…
It was Jared's intent to strangle the life from his treacherous stepbrother, Byron, until the ravishing Mrs. Byron Wakefield answers his knock at the door.  Now, there is only one choice of retribution for the seduction and death of his wife.  An eye for an eye, or in this case, a wife for a wife will be the perfect punishment.  Seducing Angelia Wakefield away from Byron will be a pleasure and easier than Jared imagined since it would seem the beauty intends to run from her husband.
Her only desire is to be free from her monstrous husband…
Angelia can't believe her rotten luck.  Just as her plan to escape from Byron is coming together, a man who claims to be his stepbrother appears on her doorstep.  The meddlesome Mr. Breckenridge says he has unfinished business with her husband, but he seems more interested in her.  Under the watchful eye of the handsome, seductive stranger, Angelia could lose her chance for freedom…or she could lose her heart.