Welcome to my site. I'm happy that you've dropped by for a visit and hope you find my site informative and enjoyable.
Under Bookshelf, you'll find blurbs and excerpts from my present and upcoming books. If you're interested in taking a stroll with me through my writing journey, Bonnie's Blog will keep you informed about my progress and will hopefully provide you with entertainment as well. The Tools page is where you'll find what I use in my writing. Feel free to visit About Bonnie for my bio and then head on over to Just For Fun where there are fun facts about me and some of my favorite recipes if you like spending a little time in the kitchen when you're not reading or writing.
Please Contact me and leave your comments and questions, which I will address on Ask Bonnie.
Hope to meet you between my pages,
Bonnie Lynne
Muse Mugging Monday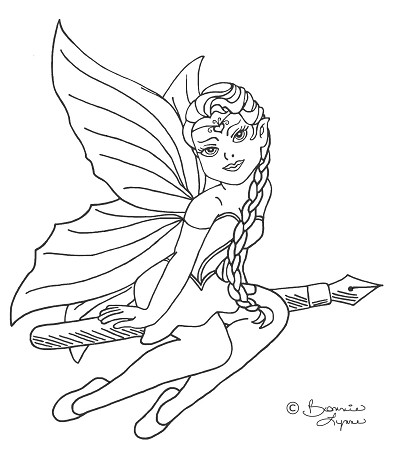 Join me every Monday on Bonnie's Blog for writing prompts and inspirational quotes to get your hands back on the keyboard where they belong.
"You can't wait for inspiration. You have to go after it with a club."           – Jack London